Dave Nelson
University of Michigan Flint
School of Management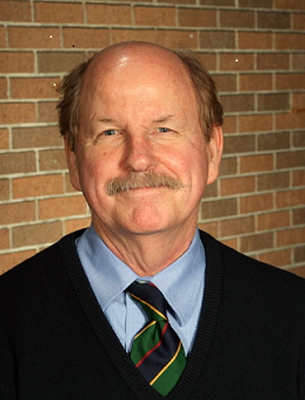 Dr. Nelson is a Lecturer based at the University of Michigan Flint School of Management and has also worked at the UM Dearborn Department of Management Studies. He teaches MIS, Operations Management and Supply Chain Analysis. Much of his work for the Flint campus entails instruction and mentoring both entry-level students, as well as those transitioning from former occupations to pursue second careers. Dave is also active in teaching at regional satellite facilities for the Dual Education Enrollment Program (DEEP), which involves AP-level students attending university-level classes while completing high school. Dr. Nelson has over 13 years of experience instructing both in-class and online settings in Business and Mathematics at undergraduate and graduate levels. He has a Master's degree in Science, along with an MBA from Purdue University and a PhD in Operations and Technology Management from the University of Toledo.
Dr. Nelson has extensive professional experience working with a variety of companies across the U.S., ranging from small start-up firms to large, global manufacturers. Dave's expertise also entails business startup, development, and expansion, having developed a company in Michigan which evolved into three offices servicing large manufacturing firms with global supply chains.
Dr. Nelson's research encompasses Business Sustainability, Corporate Social Responsibility Strategy, Triple Bottom Line Performance and issues of Circular Economy, with publications in the Journal of Supply Chain Management, International Journal of Logistics Systems and Management, and Biodiesel. Additionally he was a co-author of an Alternative Energy study in mass transit funded by the U.S. Department of Energy.
Dave belongs to several academic societies, plays an active role in conferences as a chair, reviewer and author of papers presented both internationally and in North America.