Kathy Gest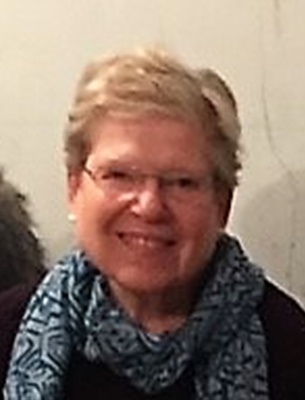 Kathy Gest, an independent consultant, is a public affairs strategist, communications trainer, editor and writer. She served eight years as the public affairs director for the National Democratic Institute (NDI), where she managed external communications, including media strategy, media relations, website, social media, publications and liaison with Congress. She also created and executed communications training programs for political parties, civic organizations, and parliamentarians and legislative staff. With NDI and other organizations, she has participated in 21 international election observation missions in 12 countries.
Ms. Gest came to NDI from Powell Tate | Weber Shandwick, where she co-chaired the firm's international practice, advising foreign governments, embassies, organizations and corporations seeking to achieve public policy goals in the U.S. and abroad. She has represented the embassies of Cyprus, the European Union, Germany and Morocco; clients in Gabon, Japan, Malaysia, Mexico, Panama, Russia, Saudi Arabia, Taiwan and Tunisia; and done projects involving Brazil, Croatia, Tanzania and Uganda.
She spent 10 years as the press secretary to U.S. Senator William Cohen of Maine, serving as his chief spokesperson and communications strategist.
She also was a journalist for 16 years, most recently at Congressional Quarterly, where she held numerous reporting and editing posts, including managing editor.
Ms. Gest is chair of the board of directors of the National Press Foundation and was an adjunct professor at Johns Hopkins University.
She is a graduate of Northwestern University and the Graduate School of Journalism at Columbia University.