Federico Paesano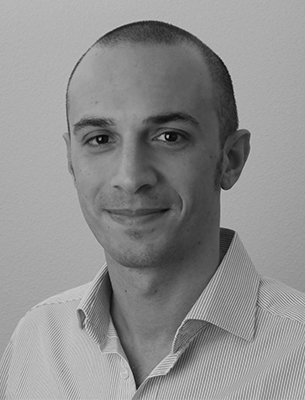 Federico Paesano graduated from the Military Academy of the Guardia di Finanza in L'Aquila (Italy) and holds a Master of Business Administration degree from the Università degli studi del Molise (Italy). For fourteen years, he worked for the Italian Financial Police, ending his career as Chief Investigator, leading and conducting judicial and financial investigations, focusing in particular on economic crimes such as corruption and money laundering.
Since July 2009, he was seconded by the Italian Government to the European Union Police Mission in Afghanistan (EUPOL) as Mentor to the Minister of Interior on Anticorruption: as part of a group of
experts, he provided technical advice on transparency and accountability measures to the Minister of Interior as well as advice on the development of national and sector policies, collaborating closely with the AGO, the High Office of Oversight, the Supreme Court of Afghanistan and other external partners.
Federico joined the International Centre for Asset Recovery as Senior Financial Investigations Specialist in 2010, delivering technical training programmes on financial investigations and asset recovery in South America, Africa, Asia and Europe.