Shinji Iwanaga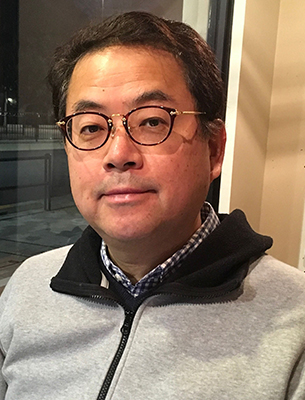 Meiji Gakuin University, Tokyo, Japan

He is professor of sociology and urban studies, department of sociology, Meiji Gakuin University, Tokyo, Japan.
He was born in Japan and educated by University of Nagoya(master) and by Keio University (doctoral program).
He was a visiting scholar at Harvard University and has also been invited so far as a guest professor of sociology by several universities as University of Paris(Sorbonne), Heidelberg University, Hamburg University, University of Kyiv, University of Lviv, Hope College in the United States.
He has published many articles and books including Aesthetics of the City (1996), Globalization, Citizenship and the City (2008) and so on