Toru Takahashi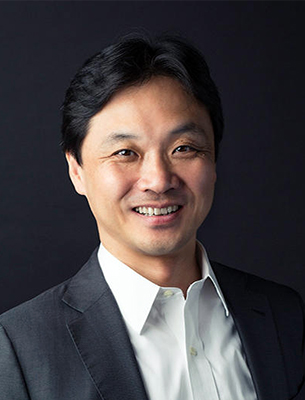 Managing Director, GLOBIS Global Education
Managing Director, GLOBIS Asia Campus Pte. Ltd.
Managing Director, GLOBIS Thailand Co. Ltd.


Mr. Toru Takahashi serves as Managing Director of GLOBIS Global Education, providing global leader training programs to corporate clients around the world. He also lectures on topics such as Global Perspectives, Globalization Strategy and Entrepreneurial Leadership in the GLOBIS University's MBA program. Additionally, as a corporate training instructor, he leads seminars on a range of topics, including establishing corporate strategy/philosophy during overseas expansion, and strategy formulation, problem-solving and leadership related to the localization of overseas sites. Mr. Takahashi also serves as the representative director of Singapore-based GLOBIS Asia Campus Pte. Ltd. and GLOBIS Thailand Co. Ltd.

Prior to joining GLOBIS, after graduating from university, Mr. Takahashi was employed by Marubeni Corporation. At Marubeni, he was primarily involved in developing overseas businesses with machinery manufacturers. During his seven-year overseas assignment period at Marubeni, he participated in infrastructure development projects in Iran and was subsequently engaged in a wider range of businesses at Marubeni's regional headquarters for Europe, the Middle East and Africa in Belgium. His duties there included launching business projects, as well as providing management support, and financing for invested companies and business partners in the region. He has written a GLOBIS MBA Management Book? in a joint work note.

Mr. Takahashi graduated from Sophia University with a degree in economics and completed the Stanford Executive Program (SEP) at the Stanford Graduate School of Business.