Elisa Paola Rosado Dorantes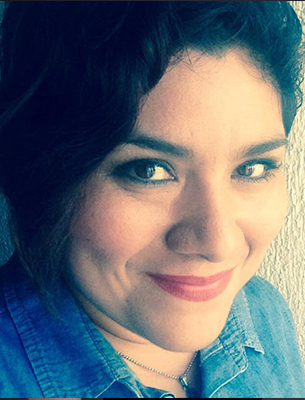 Elisa Paola Rosado Dorantes, Graduated in Tourism from Mesoamericana de San Agustín University in 1999 and graduated from the Master's Degree in Senior Management from the Anahuac Mayab University in 2002, both in the city of Mérida, Yucatán, México.
Her work experience has been for more than 20 years mainly in the tourism field. She has worked in several travel agencies as a tourist guide and tour operation coordinator; In the hotel industry she has worked in the reception, reservations, banquets, housekeeping and sales departments. She was also in charge of the administration of the Mexican Association of Hotels in Yucatan, for more than two years. Outside the tourism field, she has worked in tax, labor, accounting and administrative consulting.
Currently, and for more than ten years, she has been teaching, private business consulting and independent tour operating.