Mandy Jones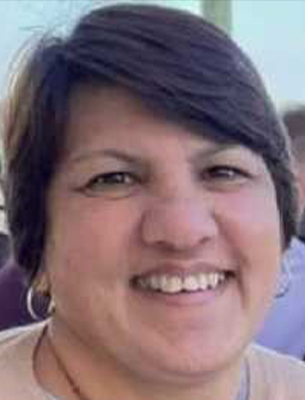 Mandy Jones is the Head of the Marketing Department in the Faculty of Business and Management Sciences at the Cape Peninsula University of Technology.
She has a Master's in marketing from the Cape Peninsula University of Technology with over 30 years' experience teaching a variety of marketing related subjects, she specialises in fields such as Strategic Marketing, Sales and International Marketing as well as supervises at the postgraduate level.
In her position as Head of Department, Mandy provides effective leadership that inspires staff and students with a shared sense of purpose and accountability and aligns departmental activities to achieve the University and Faculty goals. She has extensive higher education experience and applies herself to projects and activities related to developing and managing curricula.