Sandra Williams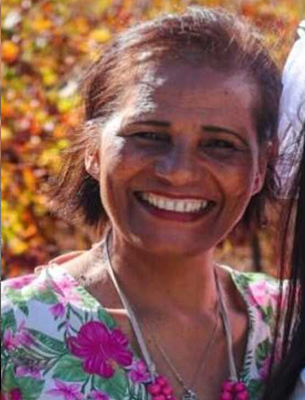 Sandra Williams is the Teaching and Learning Coordinator in the Faculty of Business and Management Sciences at the Cape Peninsula University of Technology. She lectures Business Law and Research Methodology as well as supervises at the postgraduate level in the Marketing Department. She has a Ph.D. from the University of Western Cape School of Government.
She also holds an LL.M (Labour Law) from the same university. Sandra specialises in water governance, specifically water law, focusing on equity, efficiency, and sustainability. She has collaborated with other researchers contributing to ongoing research and training in the sector and established a wide network in the water sector in Southern Africa.
She has extensive higher education experience and applies herself to curriculum development and related projects and activities.