Dr. MARSHALL PATTIE
Professor of Management
James Madison University
Recent Courses Taught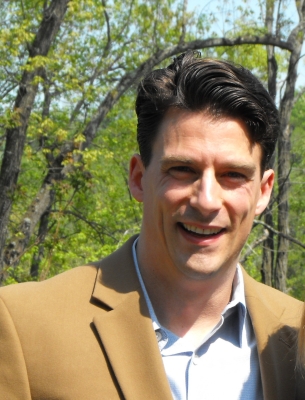 Strategic Human Resources
Human Resources
Organizational Behavior
Training and Development

Education
Ph.D. University of Texas at Arlington
MBA George Washington University
BS Texas Christian University

Research and Professional Interests
Strategic Deployment of Expatriates, Strategic HR

Key Publications
Benson, G. & Pattie, M. (2009). The comparative roles of home and host supervisors in the expatriate experience. Human Resource Management, 48(1): 49-68.

Benson, G. & Pattie, M. (2008). Is expatriation good for my career? The impact of expatriate assignments on perceived and actual career outcomes, International Journal of Human Resource Management, 19(9): 1636-1653.
Pattie, M., Benson, G., & Baruch, Y. 2006. Tuition-reimbursement, perceived organizational support and intention to turnover among graduate business school students, Human Resource Development Quarterly, 17(4): 423-442.

Campus and Community Involvement
Co-faculty advisor for the JMU chapter of the Society for Human Resource Management (SHRM).
Co-chair of student assessment

Experience
Assistant Professor at Towson University, Towson, Maryland
Graduate Teaching Assistant at University of Texas at Arlington, Texas
Arthur Andersen/Protiviti - Business Process Risk Consultant and Internal Auditor, Vienna, Virginia
PhD with strong research capabilities and experience in strategic human resources/capital, organizational behavior, and management. Specifically consulted for Big 4 Public Accounting and Professional Service organizations, smaller consulting firms, and regional banks on a number of human capital questions including training and development and expatriation.
Marshall Pattie's Specialties:
Strategic Human Resource
Expatriation
Training and Development
Tuition Reimbursement, Organizational Behavior, Strategic Management, Interpersonal Violence .