Bijan Saadatmand Ph.D.
Professor of Psychology
James Madison University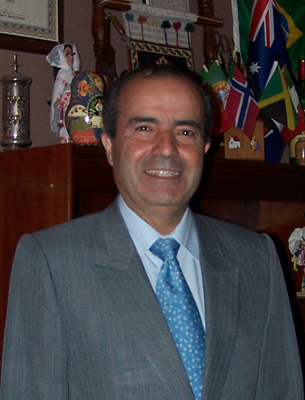 Dr. Bijan Saadatmand has been a leader in international education at JMU for over 30 years. He has worked to recruit hundreds of international students and faculty, navigating complex and changing visa issues. Moreover, he has worked internationally to promote peace and democracy in the Middle East. Bijan teaches and publishes across a range of issues, including psycho-political issues of the Middle East, human intimacy, and family systems.