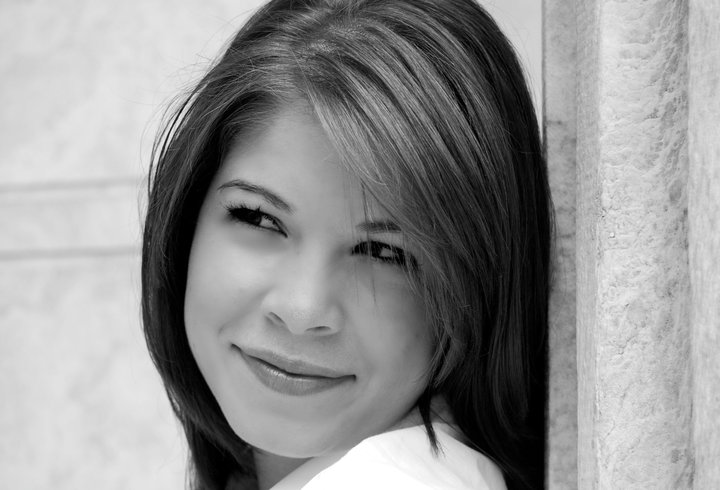 Meggan Murkli will complete her undergraduate studies in May 2012, having knowledge and experience in the fields of English, linguistics, and language acquisition. She has a deep love for orphaned and vulnerable children and is passionate about securing a more promising future for those overlooked by society. Through the provision of their physical, emotional, and spiritual needs, and through the improvement of state policy, Meggan hopes to bring positive change to the state of children worldwide.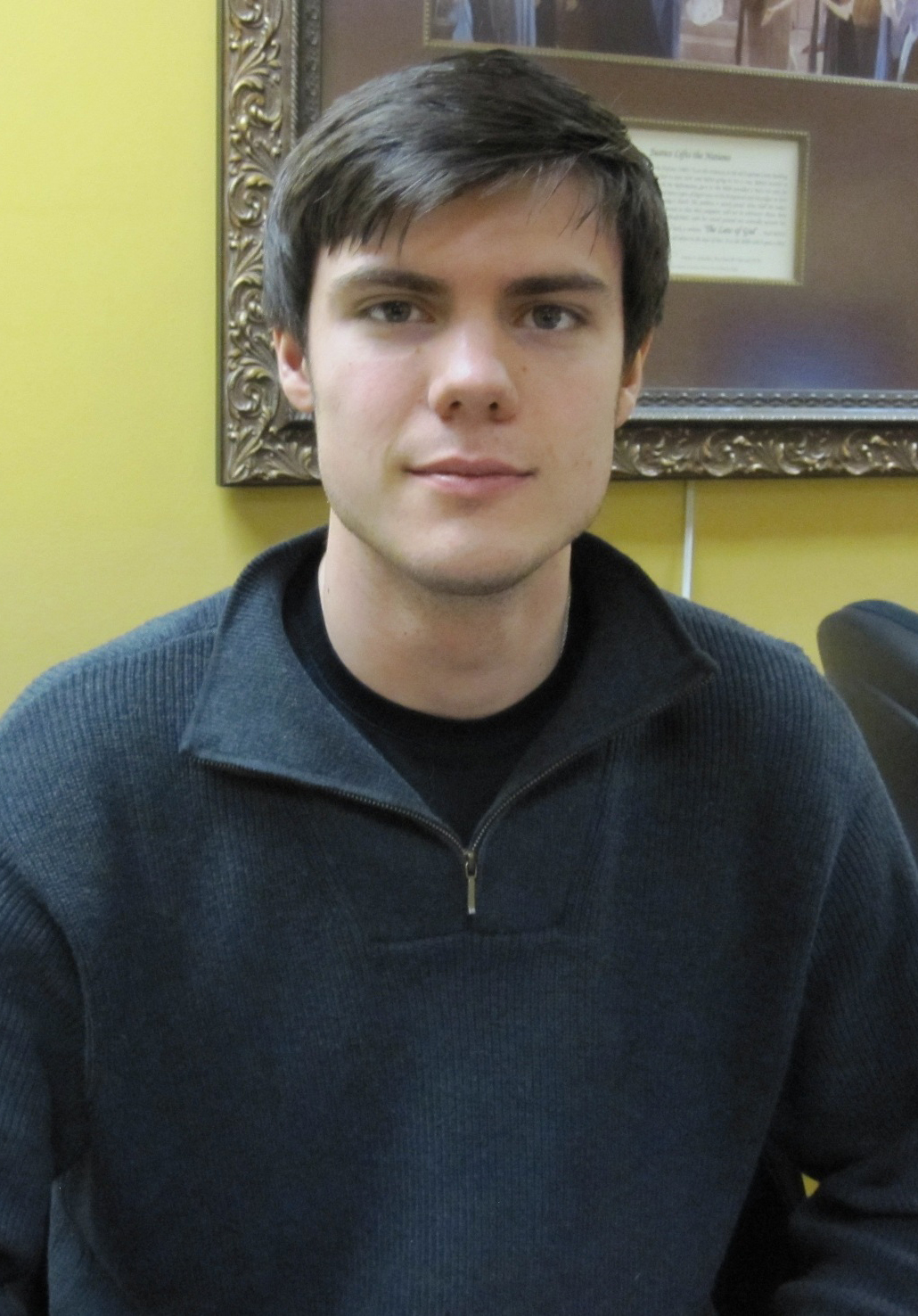 Tim Pettman is senior at Liberty University studying Western Legal Tradition. He loves to study the history of western civilization, particularly the struggles between nations and ideas. Tim's passions include the defense of the rule of law and the pursuit of liberty and justice for all peoples. As for the future, Tim plans to attend law school and then serve his country as a lawyer and elected official.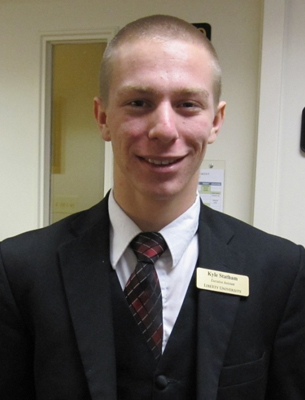 Kyle Statham works as an administrative aid for the Helms School of Government and is from Atlanta Georgia. He is 20 years old but will be turning 21 during his visit to Romania. He is a devout Christian who studies International Relations at Liberty University. He currently serves in the United States Army as a Private First Class. Kyle is the Founder and President of a non-profit organization called Arae Vitae (Refuges of Lives). The goal of the organization is to privatize orphan care in America, by creating boarding school like structures to act as orphanages.