Daniel G. Gallagher, Ph.D.
James Madison University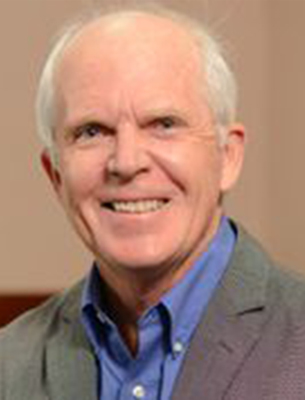 Professor Gallagher is the CSX Corporation Professor of Management at James Madison University, USA. He earned his Ph.D. degree at the University of Illinois. He has been a member of the faculty at the University of Iowa, Michigan State University, the University of Pittsburgh, and Queen's University, Canada. Dr. Gallagher has also guest lectured at universities across the U.S., Europe, Australia, and Asia, including an appointment as Senior Visiting Scholar at Waseda University, Japan. He also has over 25 years of practical experience as both a mediator and a Federal Mediation and Conciliation Service (FMCS) and AAA appointed arbitrator involved in the negotiation and resolution of workplace related disputes.
Professor Gallagher's research has focused upon a range of topics including: impasse resolution procedures, union commitment and participation, non-standard employment arrangements and the career challenges of independent contracting. He is also currently pursuing a research agenda in the areas of rule bending and negotiations. His work has been published in the leading journals in the areas of Management, Labor Relations, Psychology, and OB. He continues to serve as an editorial board member for a number of journals including Human Relations, Labour & Society, and the European Journal of Work and Organizational Psychology.