Course Title: ROMANIA – from Communism to Coca-Cola
Teachers: Professor Stephen Bowers, lecturer Mihaela Istrate
Dates: 15-16-17 November, 2016, 16:30 – 18:00, MBA Room
The course is aimed at International students attending an Erasmus semester/ summer school/ bachelor program at the Romanian-American University.
It is organized as an extracurricular afternoon course (6 hours) on a period of three days (15 – 16- 17 November, 2016), taught by Professor Stephen Bowers, Liberty University, USA, and lecturer Mihaela Istrate, Romanian-American University.
The course tries to decipher the meanings of Communism, its impact on the Romanian and European society, with focus on the legacy for the Romanian people and the lessons they have learnt, but emphasizing the amazing improvements of the society after the year 1989.
The course is designed as a two-day lecture + one day questions& answers session, where some of the most relevant elements about Romanian Communism will be discussed, explained and clarified.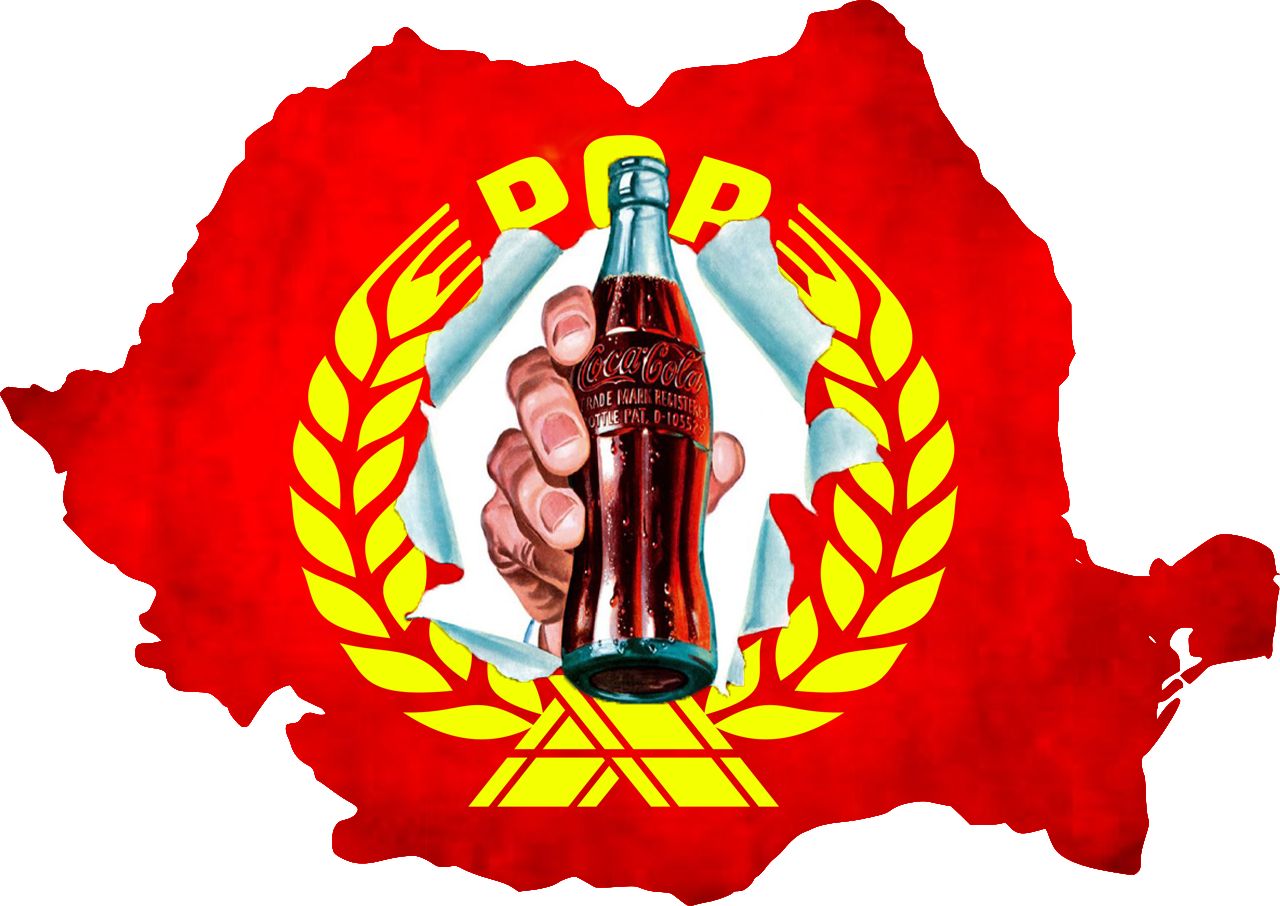 TOPICS:
Romanian Economy before and after the Year 1989

Securitatea - Romanian Secret Police

Family and Education in Romania during Communism

Transition from Central Planning to a Modern Market Economy

50 min documentary on the Fall of Communism in Romania
Professor Bowers will share his personal experience during Communism with the International students, offering an expert opinion of the positive/ negative impact of Communism upon modern Romania.
The course will be supported with PPT, handouts, authentic videos and photographs, relevant for the topic.